President Canada Group
Building Investment Value for Over 30 Years
President Canada Group (PCG) was formed in 1989 and is one of the most reputational group located in British Columbia, Canada that helps to bridge companies and investment opportunities between North America and Asia; thanks to its strong partnerships and alliances. PCG is trusted for its core values built on Integrity, Diligence, Innovation, and Entrepreneurial Spirit.
The Bridge Between North America & Asia
PCG has developed an impressive portfolio that include many well known brands including: T & T Supermarket Chain, Hunt Club Marketplace, Canda Six Fortune Enterprise, President Canada Syndicates Inc., President Asian Enterprises, President Plaza, Radisson President Hotel & Suites and more.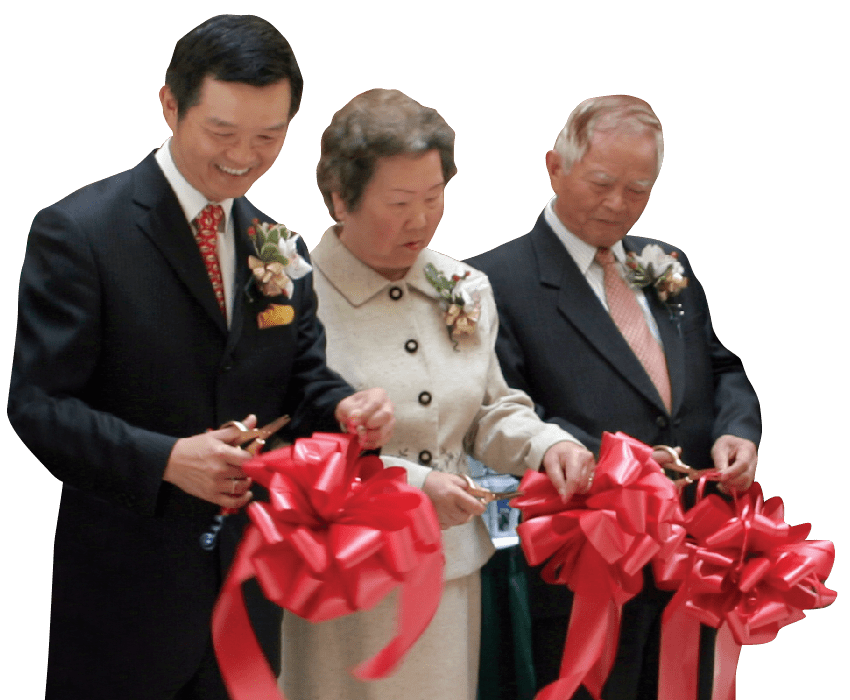 Bridging Growing Opportunities between North America & Asia
PCG's unique strength lies in its cross-cultural corporate structure, which combines Canadian business expertise with in-depth understanding of and connections with Asia. While the Group is firmly established in Canada, it maintains a strong foothold in such markets as Taiwan, Hong Kong, China, Japan, Korea, Thailand and other parts of South East Asia. PCG is therefore best positioned to develop greater trade and business ties between both sides of the Pacific Rim.
Making History Together
In 2009, PCG supported the case of the most successful T&T supermarkets with Asian character merged together with the largest retail group – Loblaw in Canada. This particular case has been embarking the most popular topics of "East meets West" in the history of not only Asian-Canadian food industry and North American retail arena, but also many business schools of Western world universities. For more information please visit www.Loblaw.ca and www.TnT-supermarket.com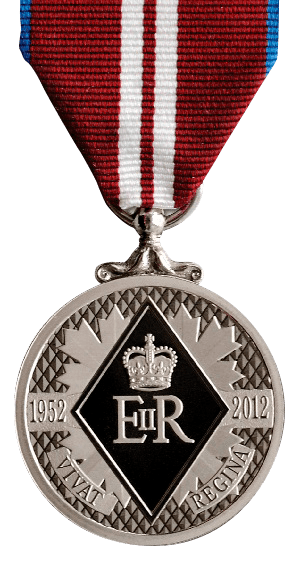 Recognized for Commercial Excellence…
Jack A. Lee, the founder of President Canada Group, has been awarded for his services to the Canadian communities and entrepreneurial excellence and recognized many times by prominent politicians.
For more information about Jack A. Lee and President Canada Group, please contact us here.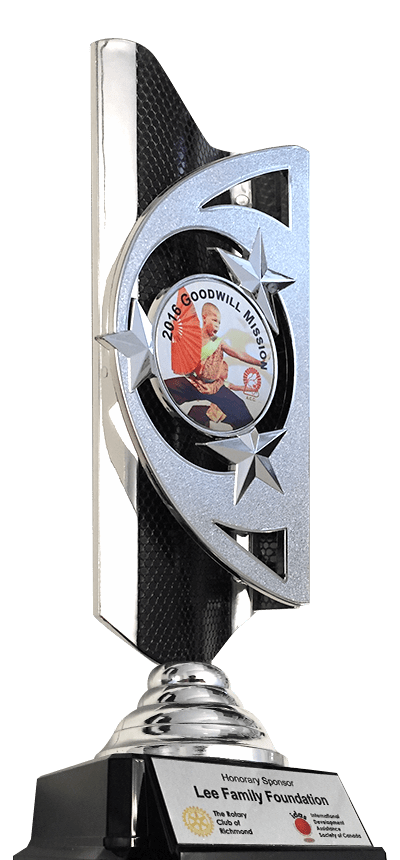 … & Beyond
Mr. Lee also focuses his energy in helping others. He is the President of the International Development Assistance Society of Canada (IDAS) helping the disadvantaged children in Africa, building the schools in poor area of China and providing charities in underdeveloped countries. In 2013-2014, He was elected as the President of Taiwan Chamber of Commerce of North America leading over 30 chapters in North American metropolitan cities. He was invited by former Prime Ministers Jean Chrétien and Stephen Harper of Canada to visit China and Asian countries in 1997 and 2009.

Contact us today to learn more about our current and future investment opportunities at President Canada Group. For details about our current residential development projects, please visit our project websites for contact details. Thank you for your interest in President Canada Group!
President Canada Group
8138 North Fraser Way
Burnaby, B.C. V5J 0E7, Canada
Tel: +1-604-432-9000
© Copyright 2021 President Canada Group. All rights reserved.